Nin_Tien_Do
Written by James Wednesday, 22 February 2017 10:52
Ms. Tien Le has joined the ShockerRacingGirls family with perhaps my favorite Instagram username of all time... @Nin_Tien_Do!  A few months back, David from Shutter Studios Automotive Photography contacted ShockerRacing and was excited to do a ShockerRacingGirls shoot.  David informed us that he had the perfect Import Model to shoot, and began coordinating with Tien.  Tony Phongsavanh, the owner of the "Ruined" E90 328i BMW, is a long time friend of Tien's and the Z4 belongs to Brian Ngo.  David is based out of San Antonio Texas so he made arrangements to meet up with Tien and the BMW owners in Dallas/Ft Worth where they are from.
25 year old, Tien Le met David at SlammedEnuff Dallas last year.  Tien had her 2011 Lancer GTS in the show and was also modeling for another vendor during the show.  David tells us, he was already a fan of Tien on social media and was excited to get the chance to meet her.  David has also been following ShockerRacing and the ShockerRacingGirls over the years and he knew that Tien would be a perfect addition to the ShockerRacingGirls family!  We couldn't be happier that David and Tien came in contact with each other, and want to offer up a huge THANK YOU to David and Shutter Studios for making this whole feature possible.
Tien's 2011 Lancer GTS sits on a set of BC Racing Coilovers but she tells us she would love to switch to an AccuAir Air Suspension setup with E-Level Air Management.  The Midnight Deep Blue Wrapped Lancer rolls on Work Wheels VS-XX's that are powdercoated Tiffany Blue.  Ms. Le also has a second set of wheels for car shows.  The second set of wheels are Infinitewerks SS01's.  She had her vinyl wrap done by Penguin Wrap and also had a custom black leather interior with white double diamond stitching done by a local shop.  The GTS features a Tiffany Blue Avenue Performance Steering Wheel with the NRG Quick Release and Hub.  Under the hood, she has an Injen Short Intake with some RoadRace MotorSports Carbon Fiber Engine Covers.
To see more of Tien's work be sure to give her a follow on her Social Media:
Instagram: @Nin_Tien_Do
Facebook: Facebook.com/Ms.TienLe
For more Photography from Shutter Studios Automotive Photography:
Instagram: @Shutter_Studios_David
Facebook: Facebook.com/ShutterStudiosSATX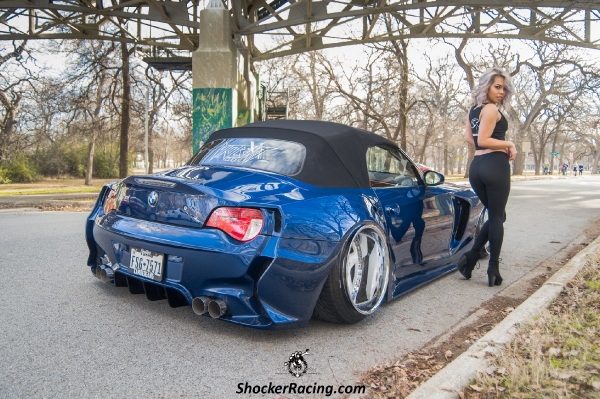 To learn more about this pair of Stanced BMW's give them a follow on their Social Media:
For Tony's E90 BMW 328i: @Ruined_E90
For Brian's Z4: @briansag
Follow ShockerRacing on our Social Media: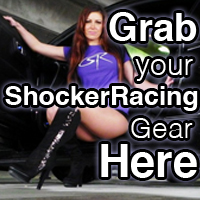 Instagram: @ShockerRacing
Twitter: @ShockerRacing1
Facebook: Facebook.com/ShockerRacing
YouTube: YouTube.com/ShockerRacing
Snapchat: @ShockerRacing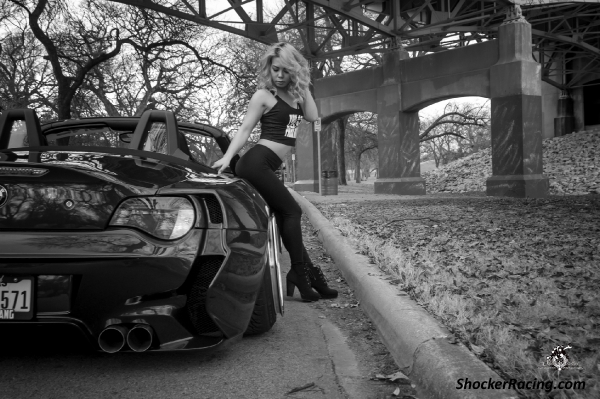 View the full photo gallery here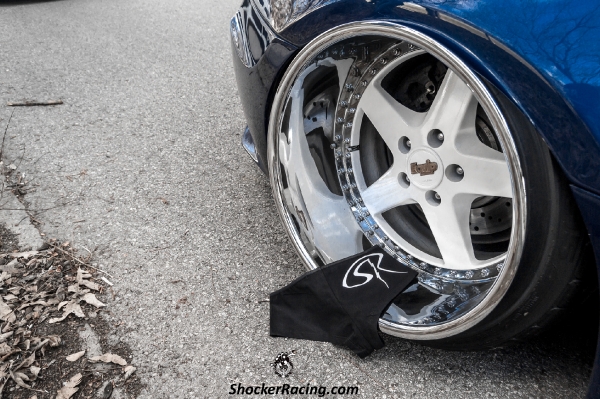 View the full photo gallery here
View the full photo gallery here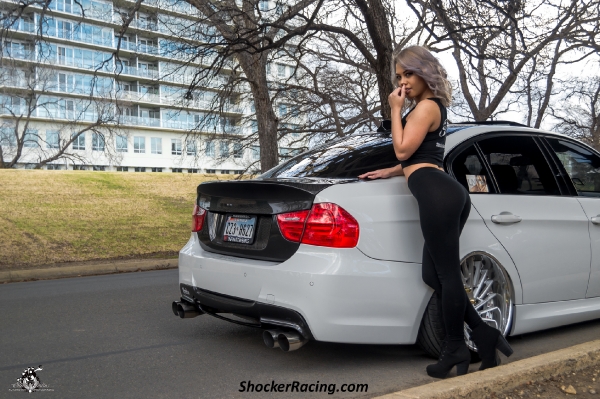 View the full photo gallery here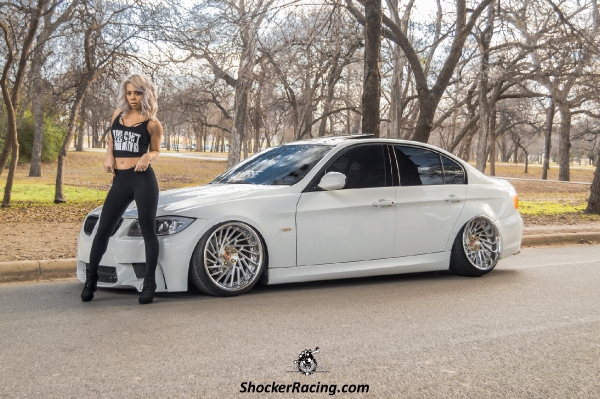 View the full photo gallery here
View the full photo gallery here
View the full photo gallery here
View the full photo gallery here
View the full photo gallery here
View the full photo gallery here
View the full photo gallery here
View the full photo gallery here
View the full photo gallery here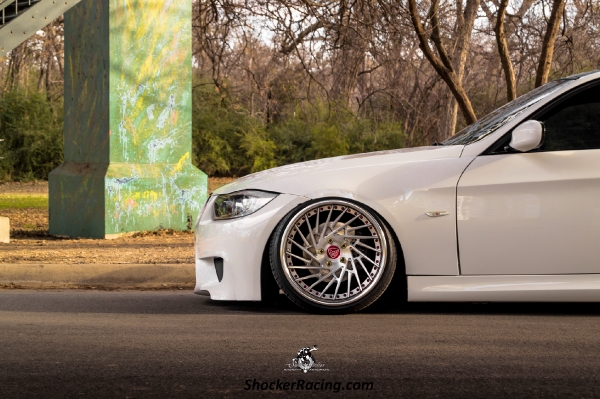 View the full photo gallery here
View the full photo gallery here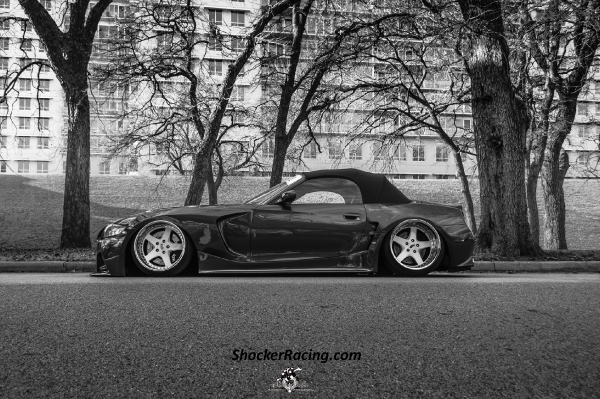 View the full photo gallery here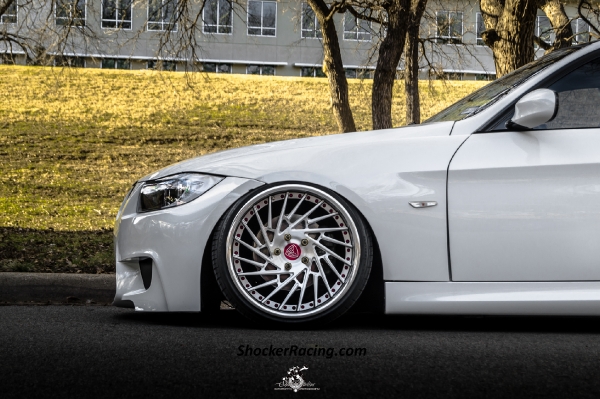 View the full photo gallery here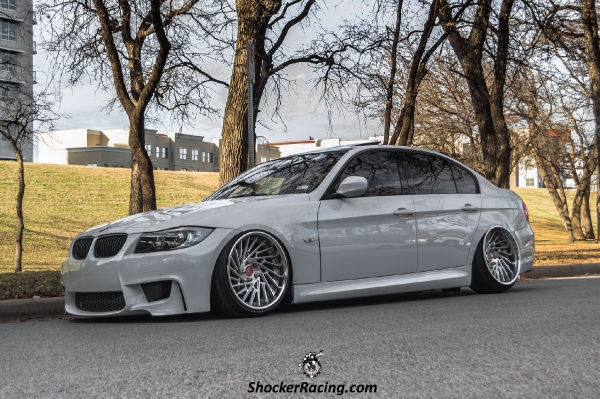 Click the photo below to see our feature with Merihazel and her 5.0 Mustang: