John Forester pays tribute to Fallen Soldiers with his Mustang
Written by James Wednesday, 24 May 2017 17:31
Memorial Day is a federal holiday in the United States that pays tribute to the people that have lost their lives while serving our country's Armed Forces.  John Forester, aka @F_Bomb_111, has turned his 2014 Ford Mustang GT in to a rolling memorial for the fallen soldiers and those that continue to battle with P.T.S.D. after they have returned from battle.  John is a Veteran of the United States Marine Corps, and after returning from a tour he decided to continue serving our country by building his Mustang with a Military theme. The first thing everyone with notice is the custom USMC F-8 Super Crusader Fighter Jet Wrap that clearly resembles a fighter jet used during the war in Vietnam.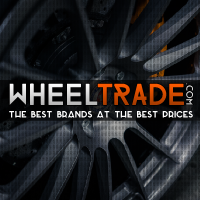 Bex Russ was the perfect model for this shoot with John's Mustang, as she loves putting together themes and outfits for her photoshoots.  Bex really shines when she is able to get creative and work with different props and changes of wardrobe. This shoot also proved to be a great opportunity for Bex to pull out her custom American Flag ShockerRacing Crop Top she designed for last years American Muscle Car Show.
To book Bex Russ for a photoshoot in the DMV area contact her through her Social Media:
Facebook.com/BexRussModel
IG: @BJAM1934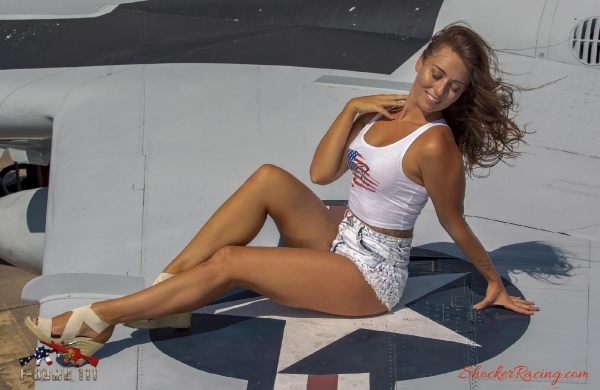 Besides the custom wrap, you will instantly notice the Cervini 4" Cowl Hood highlighted in red with USMC emblazoned on it in gold.  John also add a Roush Lower Grill along with a set of Roush Side Skirts.  His Stang also features a set of RTR Tech 7 Wheels sitting on a set of Nitto Tires.  John also tells us his dash features a Custom American Flag that has been signed by Vaughn Gittin Jr and Mike Murillo.
If you can stop drooling over the way this Mustang looks for a minute you will also find out that John didn't stop by just make this car look amazing.  He gave the Mustang a whole new heart with a Ford Racing Crate Engine and a 76mm Turbo Kit!
Performance mods:

11:0:1 Ford Racing Aluminator Crate Engine
Magnaflows GT500 Street Comp series exhaust
Snow Performance Stage 3 kit
EBoost2 Turbosmart Controller
Circle D Specialties 3b Stall and Converter
Rebuilt 6r80 transmission sent to Circle D
Front Brembos Big Brake Kit
One piece aluminum driveshaft
Ford Racing suspension kit
BMR upper and lower control arms
Follow John and the F-Bomb Mustang on Social Media:
Facebook: Facebook.com/0311photography
IG: @F_Bomb_111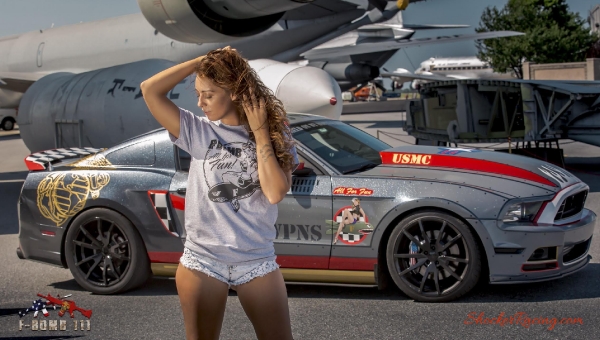 Follow ShockerRacing on our Social Media: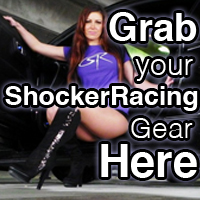 Instagram: @ShockerRacing
Twitter: @ShockerRacing1
Facebook: Facebook.com/ShockerRacing
YouTube: YouTube.com/ShockerRacing
Snapchat: @ShockerRacing
Click the photo below to see Ann Janette with a C6 Corvette: