Bex Russ with Trakit Motorsports
Written by Bex Russ Tuesday, 29 August 2017 16:37
Page 1 of 2
This past weekend you may have seen Official Shocker Racing model, Bex Russ, live on our Instagram with Trakit Motorsports in New Jersey at the OPTIMA Search for the Ultimate Street Car competition. Bex had the opportunity to join the team as their 'umbrella girl' (and second cameraman) during the events. So Bex got the inside scoop on the two day competition first hand. Keep reading to learn about the series. As well as the amazing brand Trakit Motorsports Promotions.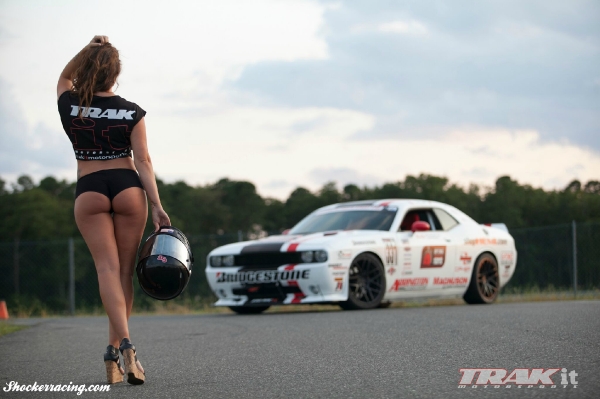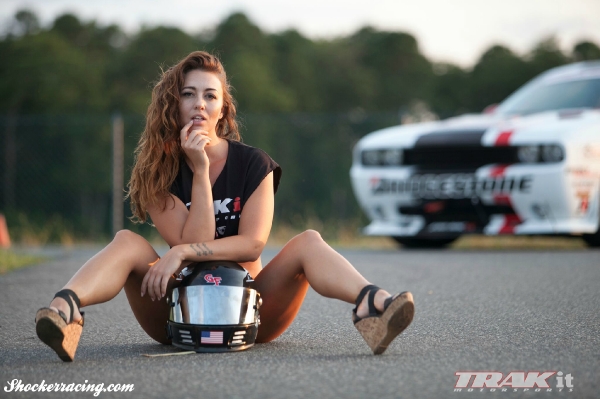 OPTIMA's 2017 Search for the Ultimate Street Car spans the entire country. This weekends show at the New Jersey Motorsports Park was the fifth stop on the tour. An epic competition of skill, speed, and engineering for two days before the 2017 OPTIMA Ultimate Street Car Invitational, in Las Vegas. OPTIMA's series has been around for four years. The events have turned into a "national phenomenon" where anything from a 1930s sedan to a 2017 Porsche can compete on amazing racetracks under a set of rules for safety. Divers take their cars through different levels of the competition. Gaining points throughout the events to find the winner.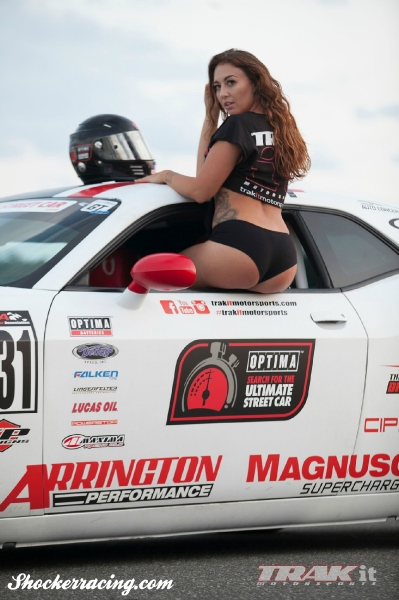 Events such as a design and engineering category judged by professional builders. An autocross category for the driver to show off the car and technical tight driving skills. A road rally category to prove the car is street legal while driving on city/county roads. A half drag and half braking challenge category they call the 'Speed/Stop Challenge'. Finally, the road course racing category where the driver shows off their endurance and the car's full potential on an all out high speed road course.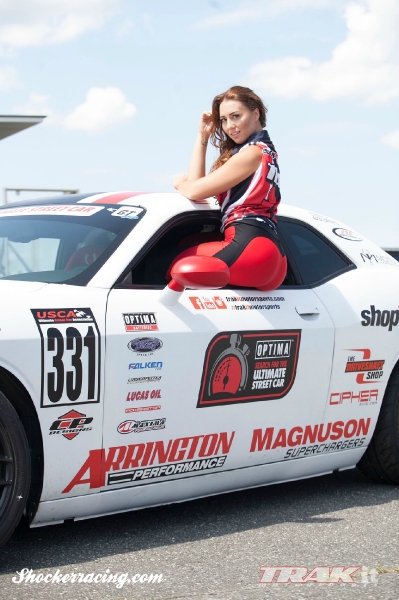 CLICK NEXT TO CONTINUE READING AND FOR MORE AMAZING PICS: