2018 SR Girls Calendar Contest
Written by James Tuesday, 26 September 2017 20:23
The 2018 ShockerRacingGirls Calendar contest is full under way!  This years calendar voting includes over 40 ShockerRacingGirls that have been featured in the past year since the previous calendar voting began.  While we would love to feature every one of these amazing women that we have had the pleasure of working with this year, unfortunately there are only 12 months to fill in the calendar.
As always, the majority of the calendar spots will be decided based on "Like's" on the photos in the album on the Facebook.com/ShockerRacing Page.  Hit the link to find out how to vote for your favorites:
TO VOTE ON FACEBOOK - Visit this link: facebook.com/pg/ShockerRacing/photos/?tab=album&album_id=10155803410083841 Then click on and LIKE your favorite photos from this album. The top SEVEN most liked photos as of 7pm CST on Friday, October 27, 2017 will be included in our ShockerRacingGirls Calendar for 2018. Four of the remaining five months of the calendar will be chosen by ShockerRacing and it's Members.
The final remaining spot in the 2018 Calendar will be determined based on a combination of "Hits" and "Votes" here on ShockerRacing.com.  Click the photo below for each of your favorite ShockerRacingGirls and be sure to then give them a vote on their page by clicking the "Rate" button(only the number of votes will matter, not the rating).  After all "Likes" have been tallied up, we will then determine which SR Girl has the most "Votes" and "Hits" here on the website. *Final Calendar Photos Subject To Change Without Notice
Listed in Alphabetical Order: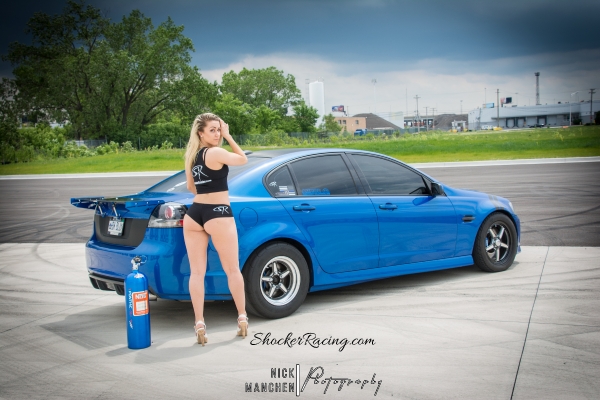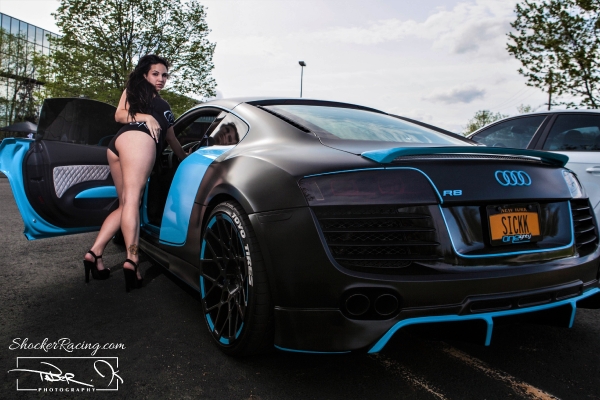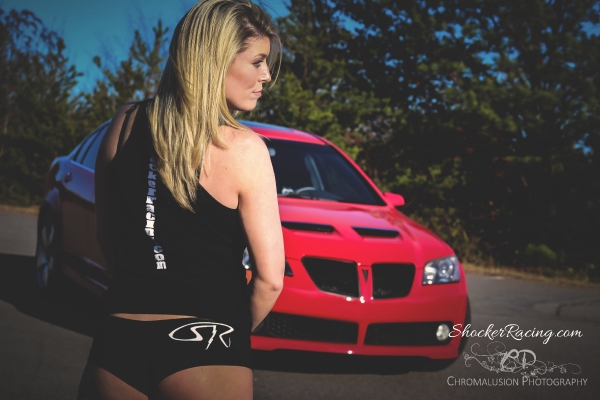 12 - Get Off The Car Girls - Nicole, Shauna, and Brandi