Bad Santa Contest for @Mae_T_Michelle_13 & @ElviraZL1
Written by James Thursday, 21 December 2017 12:00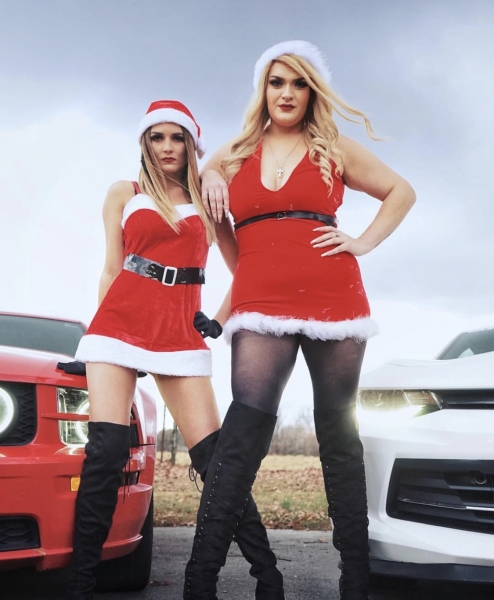 These are the ladies that followed the rules for the contest and used the #ShockerRacingBadSanta hashtag along with supporting ShockerRacing on their social media.
Click the RATE button above for each of your favorite ShockerRacingBadSantas to give them a vote (only the number of votes will matter, not the rating). Voting will end at 10pm CST on Christmas, December 25th, 2017.
If you love this photo of @Mae_T_Michelle_13 & @ElviraZL1 make sure you hit the rate button above!