Happy Valentine's Day 2018 ft. Jamie Salley
Written by James Wednesday, 14 February 2018 10:55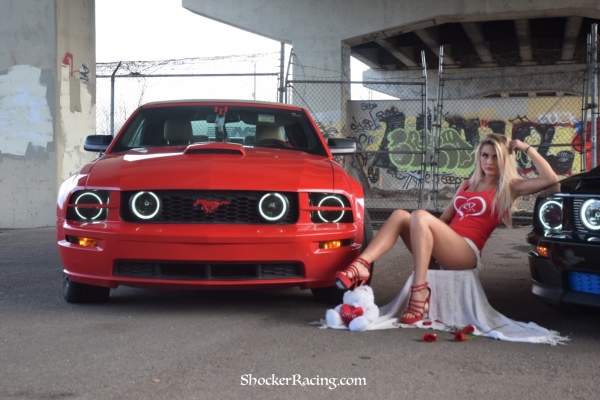 First of all congratulations to Meagan, aka @Mae_T_Michelle_13, for winning the 2018 #ShockerRacingSweetheart contest on our Instagram page! There was some stiff competition this year as all of the contestants brought some amazing photoshoots to the table, but in the end Meagan's creativity shooting a Valentine's Dinner theme with her Mustang won her some free ShockerRacing Apparel! Jamie Salley, one of our ShockerRacing Girls, unfortunately wasn't able to get her photos posted in time to enter the contest, but got them to us in time for Valentine's Day! Hit the link to see Jamie's photos featuring our Heart Logo Boyshorts: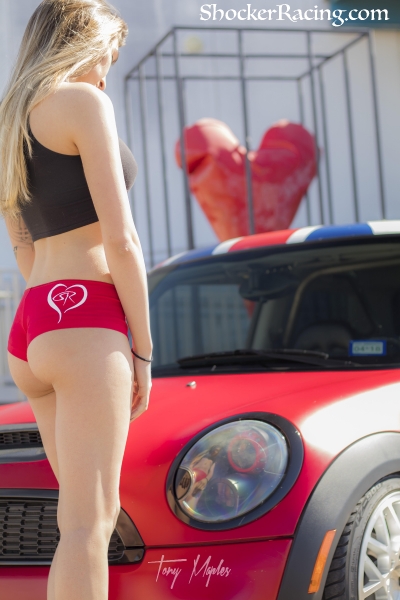 Jamie's original ShockerRacing Girls feature was released back in 2015. The Texas girl featured her Matte Chili Red painted 2007 Mini Cooper S. Since then a lot has changed, Jamie added another car to her stable and some amazing ink to her left arm but one thing that has not changed is Jamie's love for her cars!
Click here to see her first shoot: Jamie Salley With Her Mini Cooper S
We then featured Jamie for her second time just last April, this time she shot with her 2016 Subaru WRX STI!
Check out that shoot here: Jamie Salley is Back With Her Subaru STI
Jamie takes pride in both of her cars and loves to spend time working on them to make each of them unique. You can also find her making some great vids with her cars over on her YouTube Page! Be sure to subscribe here: Youtube.com/KristinaWRXSTI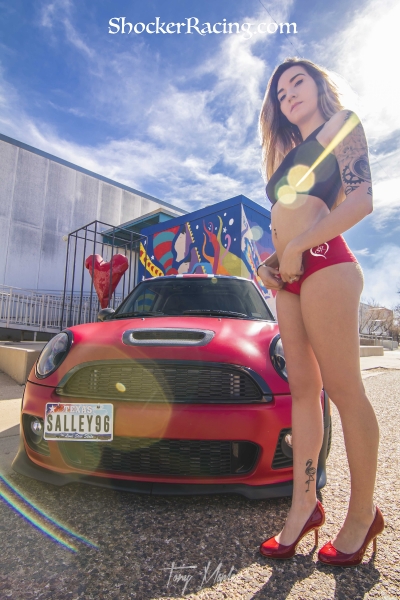 Be sure to check out Jamie on her Instagram page: @Salley96
The photographer for this Valentine's Day themed shoot was Tony Maples and you can check him out on Instagram: @TonyMaples
Follow ShockerRacing on our Social Media: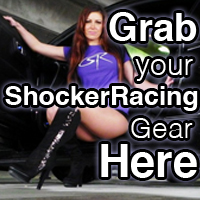 Instagram: @ShockerRacing
Twitter: @ShockerRacing1
Facebook: Facebook.com/ShockerRacing
YouTube: YouTube.com/ShockerRacing
Snapchat: @ShockerRacing
DON'T MISS - Skylar Baggett with some American Muscle - Click the photo below: