Kimmye Heads to Texas
Written by James Thursday, 26 April 2018 09:57
Here at ShockerRacing, we encourage our models to maintain their official model status by doing multiple shoots or events a year. We ask the models to represent our team by featuring their favorite ShockerRacing gear in their car shoots. You may remember one of our newest model Kimmye's first feature from back in February; Kimmye Joins the ShockerRacing Girls. This time Kimmye met up with well known Shocker Racing photographer Dennis Scales while she happened to be visiting family in the Texas. This was the perfect opportunity for Kimmye to expand her experience and to network with another member of the ShockerRacing fam!

Kimmye met up with Dennis at a parking garage and showed off the Shocker Racing classic boy shorts and her You Can't Park With Us crop top while posing with a 2016 Dodge Viper with 600+ HP.  We asked her what her favorite part about the car was and she was very excited to tell us, "My favorite detail about the Viper was all the carbon fiber. It was everywhere on the car, I was so intrigued that the car owner had found so many places to add the unique touch. Even the trunk was lined with carbon fiber!"  Kimmye had also arranged for a beautiful blacked out Harley Davidson to attend the shoot for some additional pics.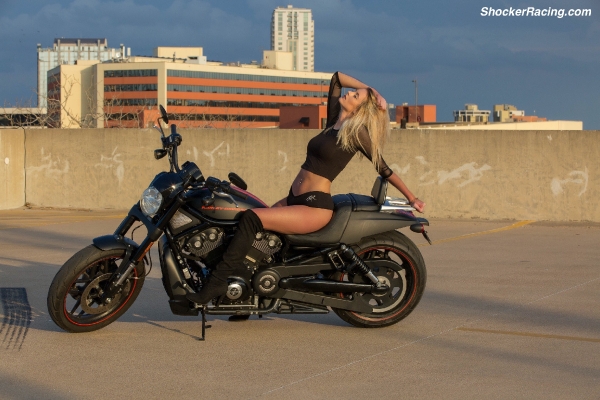 Kimmye and Dennis shot in front of the Palmer Events Center in Austin, TX. Kimmye is still fairly new in the modeling industry, so Dennis's wife helped direct the shoot. Kimmye told us "Dennis' wife helped me with so many things. She kept me comfortable, kept everything timely, and organized." We love that Kimmye stepped out of her comfort zone to expand her modeling, and we see Kimmye going places if she keeps up the great work!
Find Kimmye at her next show, Hyperfest which she will be attending with Bex Russ for Speed Trend Society car show on May 19th. Be sure to follow Kimmye and the team to keep up with any other events this season here:
Kimmye Spain
IG: @kimmyem_xo
FB: Kimmye Spain
Twitter: @kimmyeM
Photographer:
IG: @still2bigphotos
FB: Dennis Scales
Hyperfest FB Event Page: https://www.facebook.com/events/1581523381903029/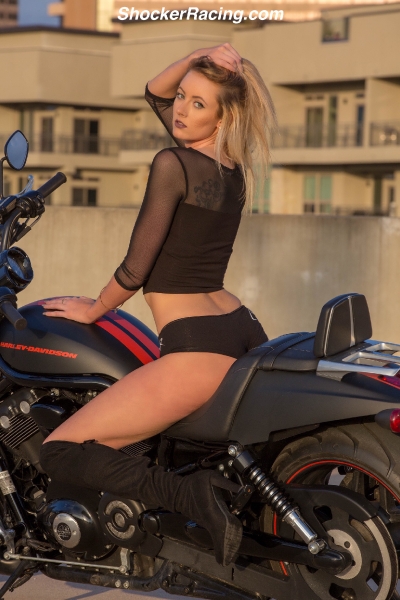 Follow ShockerRacing on our Social Media: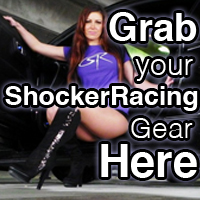 Instagram: @ShockerRacing
Twitter: @ShockerRacing1
Facebook: Facebook.com/ShockerRacing
YouTube: YouTube.com/ShockerRacing
Snapchat: @ShockerRacing
View Kimmye's Full Photo Gallery Here
View Kimmye's Full Photo Gallery Here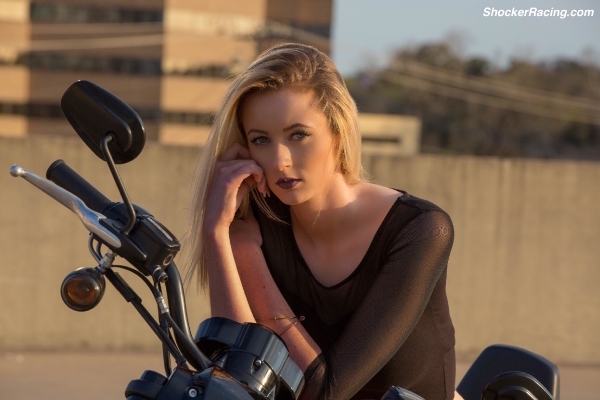 View Kimmye's Full Photo Gallery Here
View Kimmye's Full Photo Gallery Here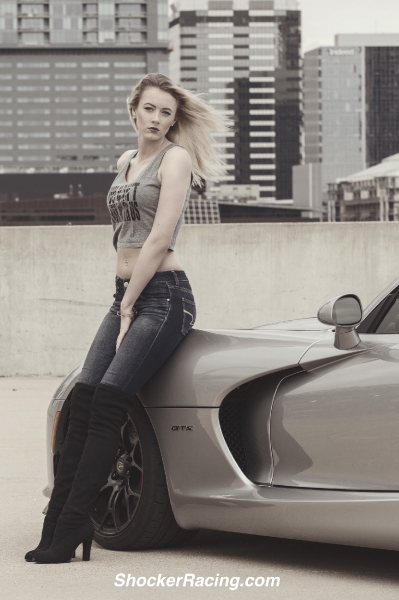 View Kimmye's Full Photo Gallery Here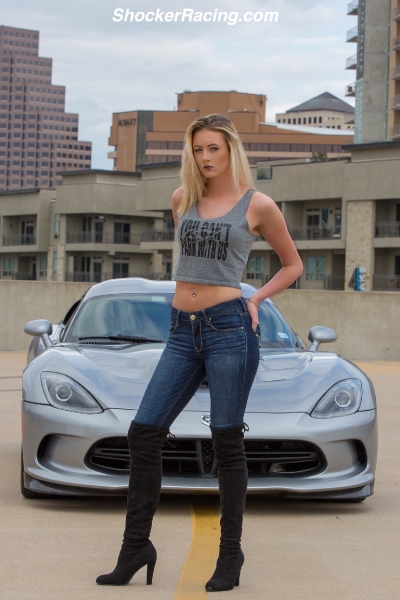 View Kimmye's Full Photo Gallery Here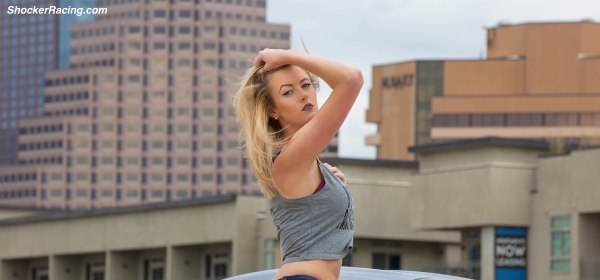 #0000ff;">DON'T MISS - Saturday Shortie with Bex - Click Below: