Cassie Louise Returns to SR Girls
Written by James Wednesday, 06 June 2018 17:53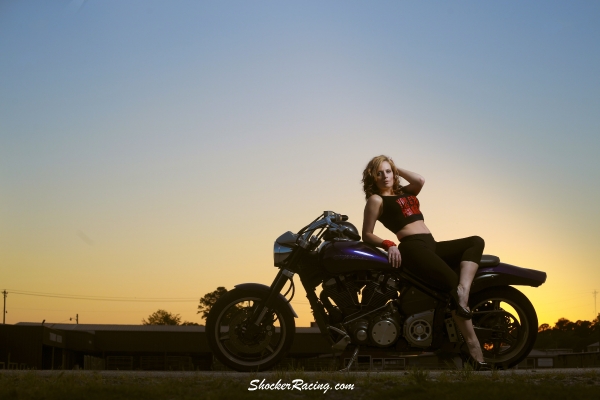 Lets welcome back Cassie Louise! It been a while since we've seen our girl Cassie but we are glad she's back with new images for us to feature. Many of our girls often take breaks to focus on their personal lives or modeling careers, but we are always happy to welcome them back.  We last saw Cassie back in April of 2017 with her feature: Mrs. Cassie Marshall. Cassie was recently asked to model for Drippers Vape Shop and show off their promotional ride as well as a beautiful motorcycle so she took the opportunity to get some updated shots with her SR gear as well.


Cassie rocked our 'You Can't Park With Us" Crop Top while posing with this 2002 Yamaha Road Star Warrior XV1700. She met up with the photographer and car owner at the Old Fair Grounds in Benton, AR to catch a sunset for this shoot. The amazing back drop to the shoot was significant to Cassie. She told us, "It's where I attended my first truck show as a young girl with my grandfather." We love how these images turned out with the gorgeous sun setting in the background and very excited to share to our fans.
Catch Cassie at the 2018 Benefit Race Wars for the Paul Walker Charity. Be sure to follow Cassie and the team to keep up with any other events this season below. If you are interested in becoming a ShockerRacing model please email James at shockerracinggirls@gmail.com and tell us why you could be of value to the team.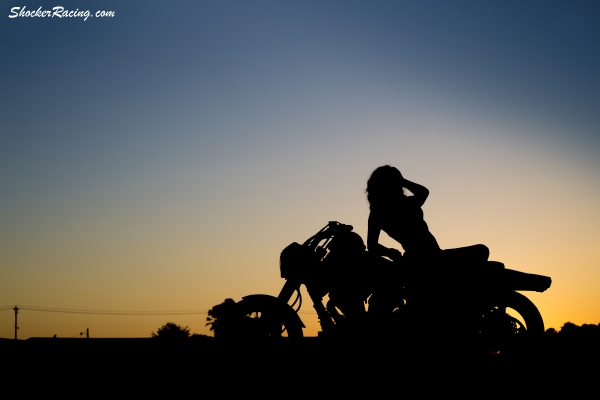 Model - Cassie Louise:
Motorcycle Owner - J Corey Capone
Car Owners from Drippers Vape Shop - Eric and Scout Stubbs
Stylist - Jessica Arbuckle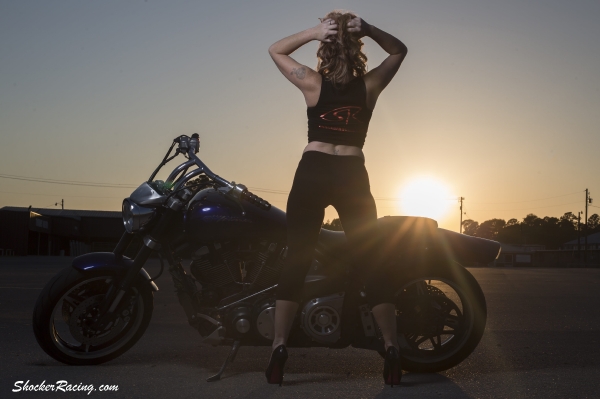 Follow ShockerRacing on our Social Media: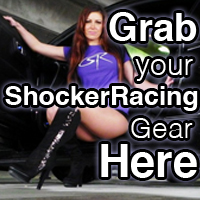 Instagram: @ShockerRacing
Twitter: @ShockerRacing1
Facebook: Facebook.com/ShockerRacing
YouTube: YouTube.com/ShockerRacing
Snapchat: @ShockerRacing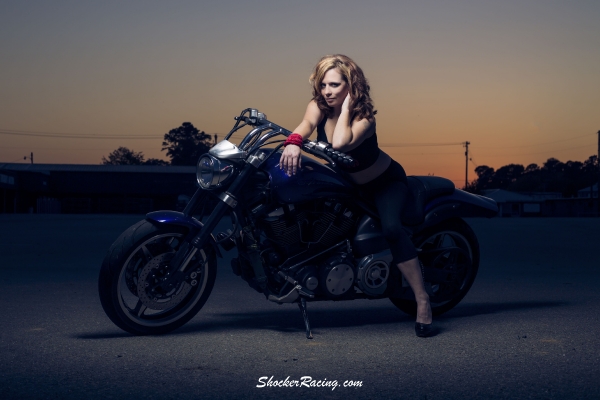 View the full photo gallery here
View the full photo gallery here
View the full photo gallery here
View the full photo gallery here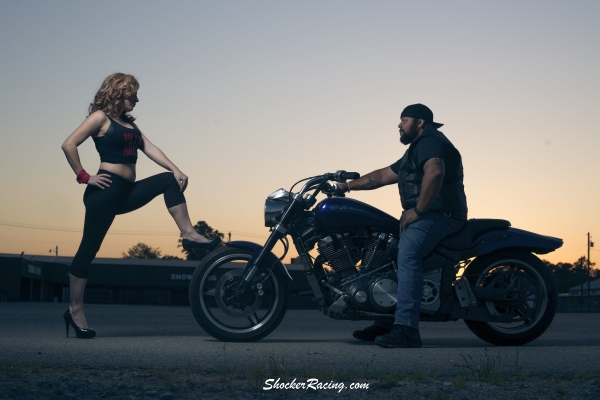 View the full photo gallery here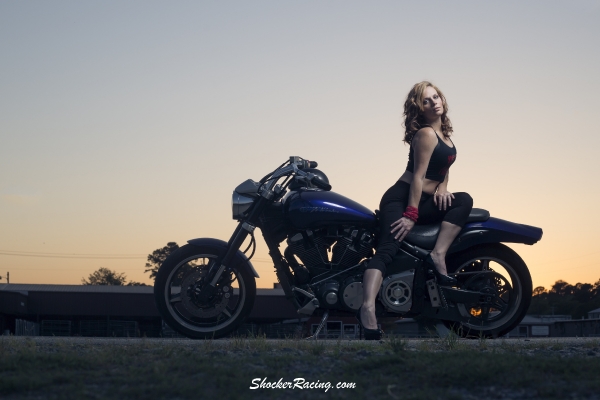 View the full photo gallery here
View the full photo gallery here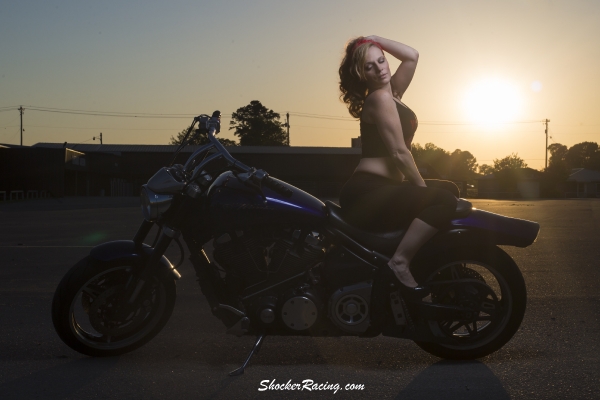 DON'T MISS - Bex Russ' Latest Photoshoot - Click Below: