Ashley Hutt Joins the ShockerRacing Girls
Written by James Anderson Saturday, 23 February 2019 09:59
Here at ShockerRacing, we love featuring all women in the car scene whether they enjoy posing with the cars, have a passion for racing cars, or enjoy customizing and building their ride. Ashley Hutt is passionate about her 2015 Scion FR-S and has enjoyed customizing it to make it her own. She has already swapped out most of the interior with Teal accent pieces and is planning for a new set of custom seats soon. An MXP exhaust system gives it a nice rumble and the Godspeed Coilovers paired with a set of ESR Wheels handle the stance. She added an NRS style wing and next on her list is to add a widebody kit to top off the FR-S.
Hit the link to see the full photoshoot and learn more about Ashley:
 
Ashley has always appreciated cars, even from a very young age. She grew up with a dad that was regularly buying cars from the junkyard and fixing them up. Her first car was a Pontiac G5, and when she crashed it, she knew she wanted to fix it up with her dad. "We put a body kit and a wing on it and changed the whole car to black," Ashley explained, "it made me so excited, and I loved it." After that, Ashley began taking it to local car meets and cars & coffee events to show it off. Shortly after that, she bought her FR-S, and her passion has continued to grow from there.
Don't miss the rest of Ashley's interview: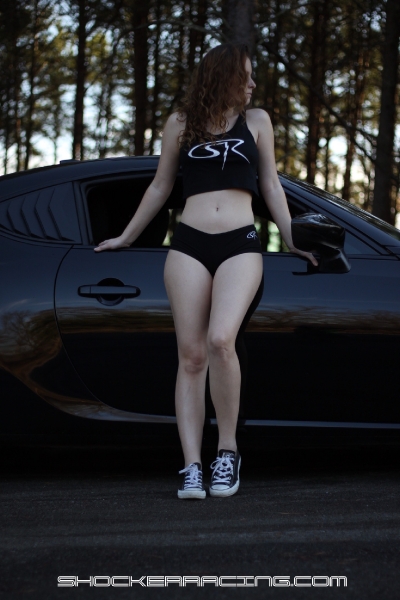 SR: Age/Height/Location???
Ashley: 19, 5'4", Tennessee
SR: What got you interested in ShockerRacing?
Ashley: I think it's a great group overall to be associated with. I don't normally see female-based groups supporting each other in modeling, and it's really nice to find something like that.
SR: Who is your favorite ShockerRacing Girl and why?
Ashley: Sarah aka @Sen.Cityy because she is a bundle of joy and is so friendly. I find that huge in the car scene.
SR: If we were going to pay for any mod to your FR-S what would you choose?
Ashley: I would definitely do an LS Swap!
SR: What is your dream car?
Ashley: Definitely an MK4 Supra!
SR: What is your favorite automotive event of the year?
Ashley: Slammedenuff Gatlinburg.
SR: Do you have any nicknames?
Ashley: They call me Smiley, Freckles, Ash and Goober!
SR: What's your favorite food?
Ashley: Hot Wings!!!!
SR: Leave us with your favorite quote.
Ashley: "Luck exists in leftovers."
Follow Ashley on Instagram - @FRS.assh
Follow her photographer on Instagram - @slowcrw2v
Follow ShockerRacing on our Social Media: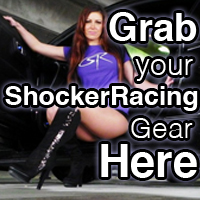 Instagram: @ShockerRacing
Twitter: @ShockerRacing1
Facebook: Facebook.com/ShockerRacing
YouTube: YouTube.com/ShockerRacing
Snapchat: @ShockerRacing
Check out Ashley's full photo gallery here
Check out Ashley's full photo gallery here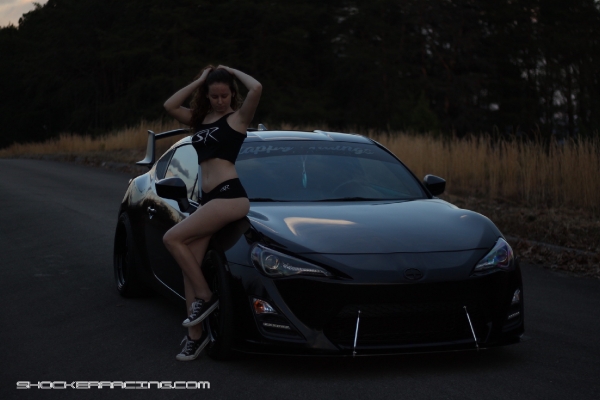 Check out Ashley's full photo gallery here
Check out Ashley's full photo gallery here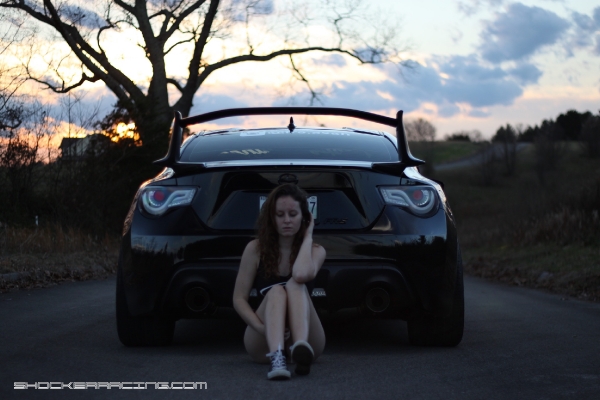 Check out Ashley's full photo gallery here
Check out Ashley's full photo gallery here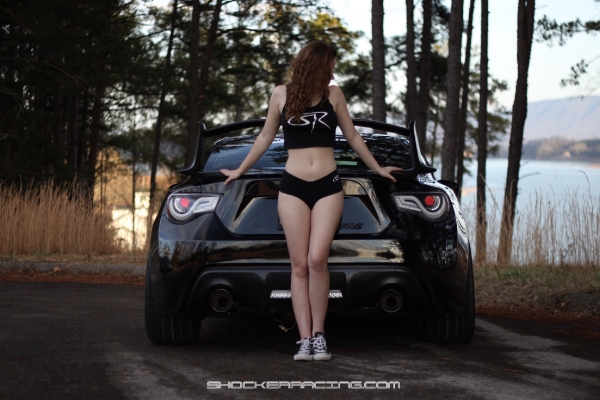 Check out Ashley's full photo gallery here
Check out Ashley's full photo gallery here
Check out Ashley's full photo gallery here
Check out Ashley's full photo gallery here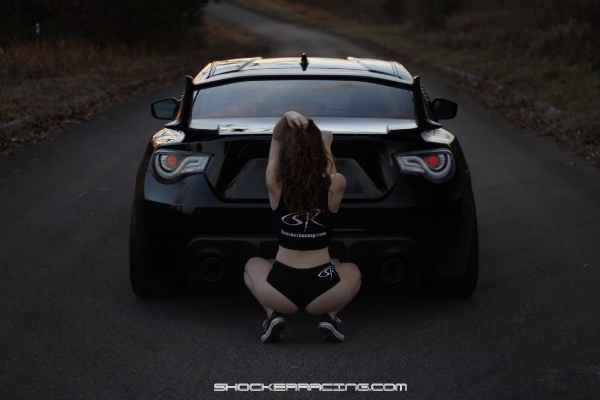 Check out Ashley's full photo gallery here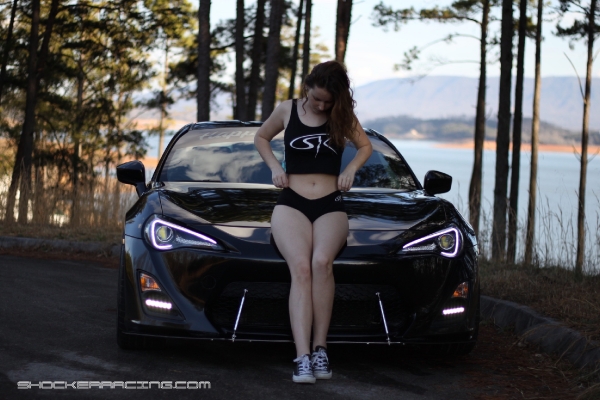 DON'T MISS - ShockerRacing Jeep Girls - Click Below: