Nadia Khashman Joins the ShockerRacing Girls
Written by James Anderson Friday, 19 March 2021 13:56
Like many of the ShockerRacing Girls, Nadia Khashman grew up with a father who built cars in their driveway. Her dad's appreciation for cars obviously rubbed off on her. As a twenty-year-old she has fully submersed herself into the car scene. A friend of hers introduced her to car meets and shows, and from there it has turned into a lifestyle. Now she works as a social media and marketing director for Euro Cars, and in her free time she models at automotive events like Klean Exhibition.
 
Nadia was born in Germany, but moved to the United States at the age of seven. "I was born where they make the most amazing cars," Nadia explained, "but I have been in North Carolina for most of my life, so I guess you could say I am from here." With her love for German cars, its no surprise that she currently owns a 1968 Volkswagen Beetle and a 2018 Beetle. The '68 was the first car she ever owned, and has earned her the nickname Herbie girl, referring to the film Herbie the Lovebug.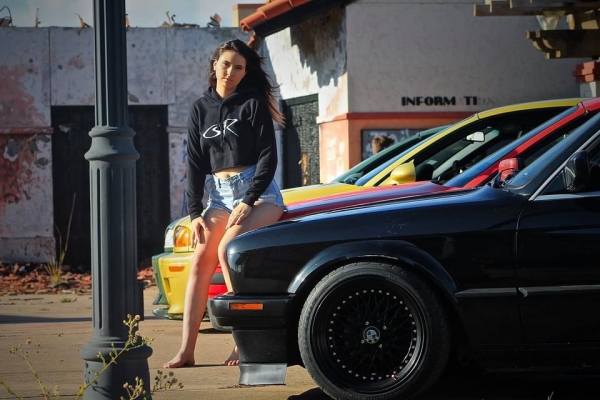 Nadia was involved with modeling as a child, but had never done any automotive modeling. "I started modeling with cars about a year and a half ago," Nadia tells us, "From there I started getting involved with Klean Exhibition and Clean Culture as a model." She explained that her interest was sparked in joining ShockerRacing because she loves how it brings women in the car community together.
Don't miss the rest of our interview with Nadia below:
SR: We know you love your Beetles... If we were going to pay for a mod to one of them, what would you choose?
Nadia: I would go with Air Suspension or a bigger turbo.
SR: What is your dream car?
Nadia: I would love a 2020 BMW M4CS in the rare blue color, or a Lambo.
SR: If you could take your dream M4CS anywhere in the world and travel, where would you go?
Nadia: Indonesia, Tokyo, or Germany.
SR: What's your favorite automotive event of the year?
Nadia: Slammedenuff or Klean Exhibition.
SR: What is your biggest pet peeve?
Nadia: Someone who doesn't know what they are talking about with cars, or lies about how fast their car is.
SR: What's your favorite quote?
Nadia: "Came for the cars, stayed for the family."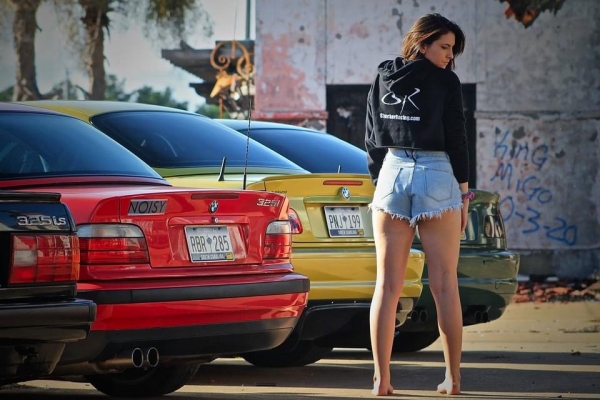 Follow Nadia and her crew on social media:
Nadia Khashman - IG: @Nadia_Khashman Snap: Khashman
Photographers: IG: @thedrivenimage & @firstclassvibes
Follow ShockerRacing on our Social Media: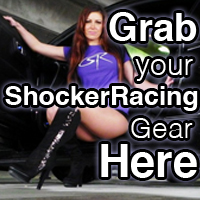 Instagram: @ShockerRacing
Twitter: @ShockerRacing1
Facebook: Facebook.com/ShockerRacing
YouTube: YouTube.com/ShockerRacing
Snapchat: @ShockerRacing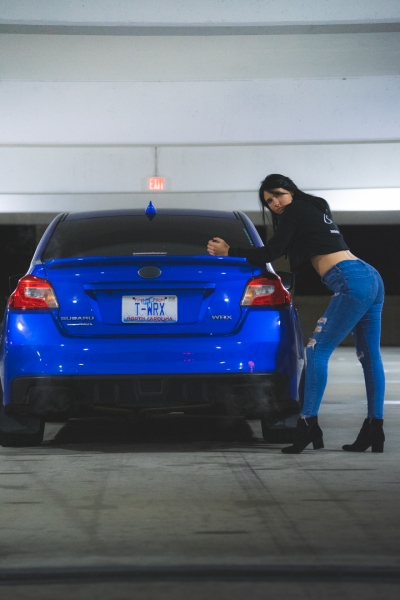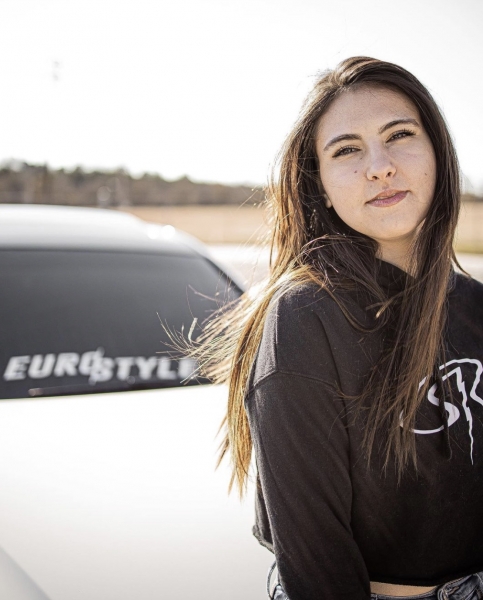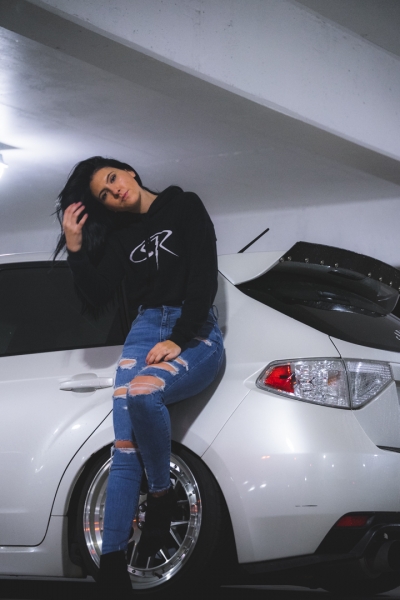 DON'T MISS - KASSIE IS BACK AFTER 6 YEARS! - CLICK BELOW: