Mojito! Jeep JL Unlimited Rubicon
Mojito Jeep Gets New Wheels - How Big Did We Go?
Written by James Anderson
Friday, 11 January 2019 10:32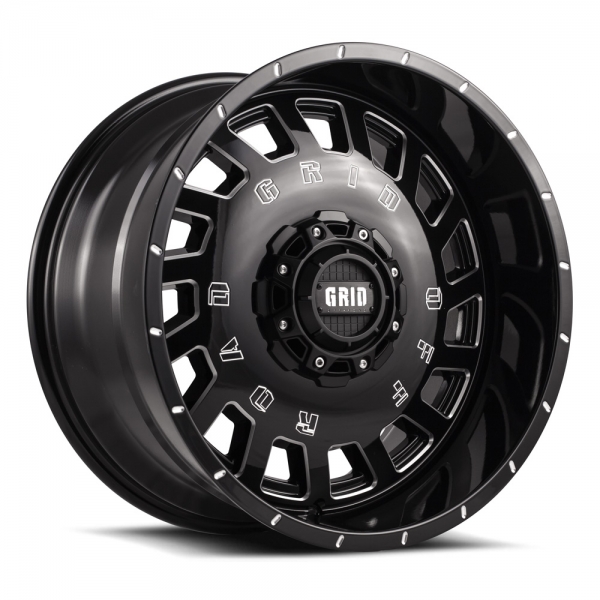 The Mojito Jeep gets a fresh set of aftermarket wheels! Since the moment we placed the order for our Mojito! Jeep JL, Kim and I began scouring the internet looking for the perfect set of wheels.  Coming from more of a sports car background, bigger wheels are always better... We had to decide what was the optimal size for the look we wanted while still being usable off road.  In the end, we picked up a set of 20x9 Grid Offroad GD03 Gloss Black Wheels and a set of BF Goodrich All-Terrain T/A K02'S 325/60/20's.  We love the look of the GD3's and the fact that we had not seen than on any other JL's yet.  So we ordered up a set and mounted them on our JL Rubicon. We weighed the stock Rubicon Wheels and Tires at 76lbs each and the new setup weighed in at 110 lbs! We also show off our Arc Off Road Jeep Door Hangers. Hit the link to see our install video and some pics.