#ShockerRacingBadSanta Contest Voting 2017
Written by James Thursday, 21 December 2017 09:30
The #ShockerRacingBadSanta Voting is finally here!!! We challenged the ladies of the car scene to come up with their best Bad Santa photos... of course featuring themselves with a car!  We received some great submissions this year and the shoot that gets the most votes here on the website will receive a free apparel item from ShockerRacing.com!  Hit the link to see the submissions and get your votes in!
Voting will end at 10pm CST on Christmas Day - December 25th, 2017... so don't delay:
These are the ladies that followed the rules for the contest and used the #ShockerRacingBadSanta hashtag along with supporting ShockerRacing on their social media.
Click the photo below for each of your favorite ShockerRacingBadSantas and be sure to then give them a vote on their page by clicking the "Rate" button(only the number of votes will matter, not the rating).

1 - @Mari_003 by @DynamicTowing
2 - @EmilyJoy_LS6.0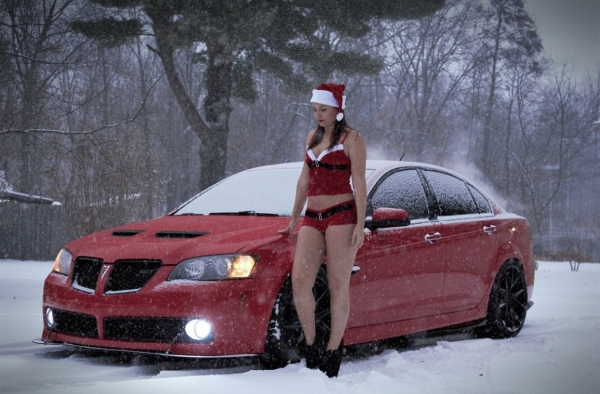 3 - @Fish_Fugs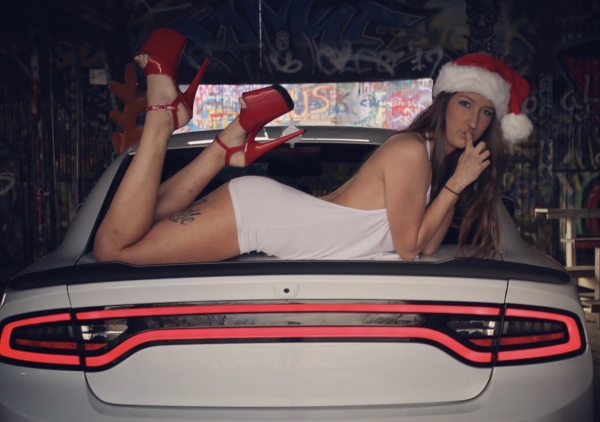 4 - @Gloztiick
5 - @GTQuin07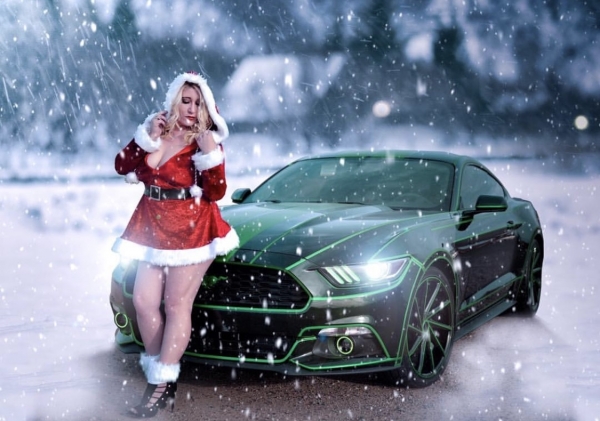 6 - @ItalianQueen_96
7 - @JaydeLandau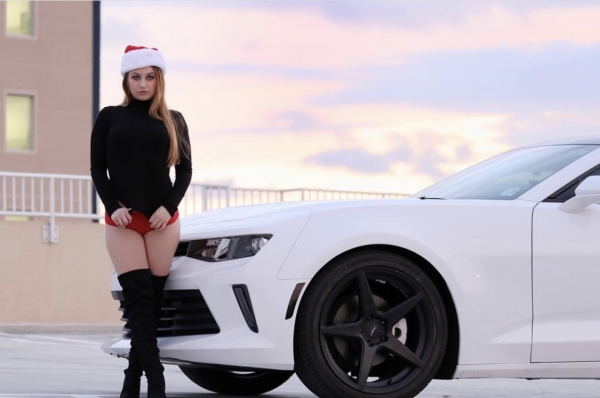 8 - @Kcc_S197
9 - @KelliieLindsey
10 - @Mae_T_Michelle_13 & @ElviraZL1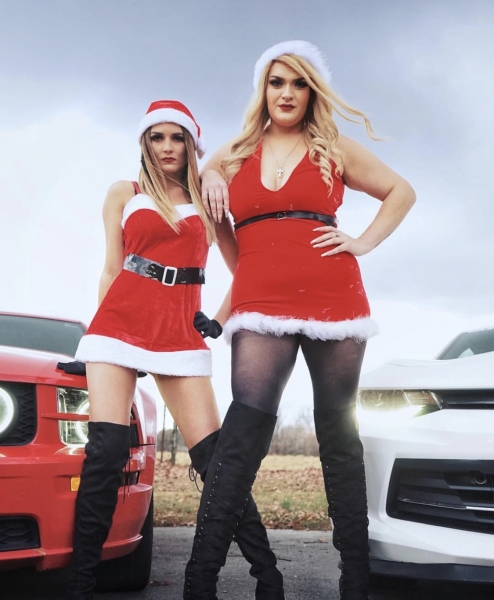 11 - @NikolDC5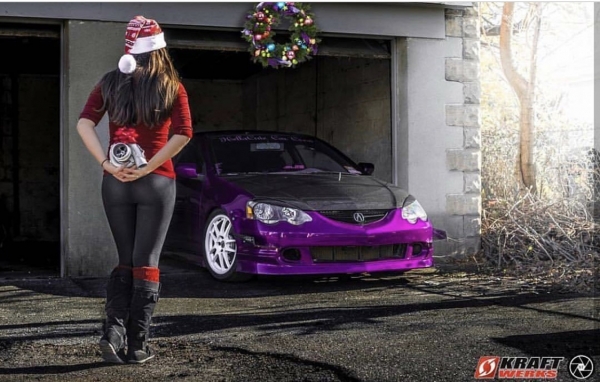 12 - @SDCarPhotography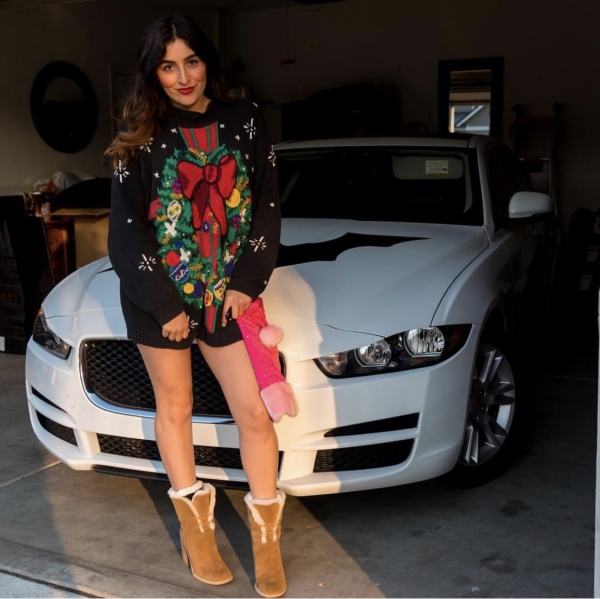 DON'T MISS - Bear Dellinger for ShockerRacingGirls - Click Below: