#ShockerRacingBadSanta Contest Voting 2018
Written by James Thursday, 27 December 2018 12:20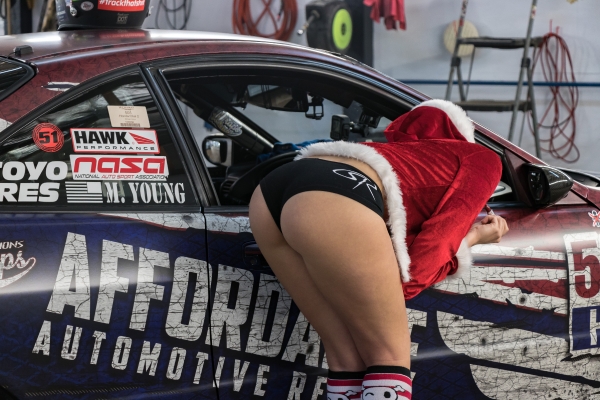 The #ShockerRacingBadSanta Voting is back again!!! We challenged the ladies of the car scene to come up with their best Bad Santa photos... of course featuring themselves with a car! We received some great submissions this year and the shoot that gets the most votes here on the website will receive a free apparel item from ShockerRacing.com! Hit the link to see the submissions and get your votes in!
Voting will end at 10pm CST on Christmas - December 25th, 2018 at 10pm CST... so don't delay:
These are the ladies that followed the rules for the contest and used the #ShockerRacingBadSanta hashtag along with supporting ShockerRacing on their social media.
Check the box for all of the photos below to vote for each of your favorite ShockerRacingBadSantas.  You may vote for as many pics as you would like, but you will only be able to submit your vote once per day!
CLICK HERE TO SEE THE PHOTO GALLERY OF ALL OF THE PICS FROM THE SHOOTS SUBMITTED.
@nhumom12 Photo by @phuchoang.photos: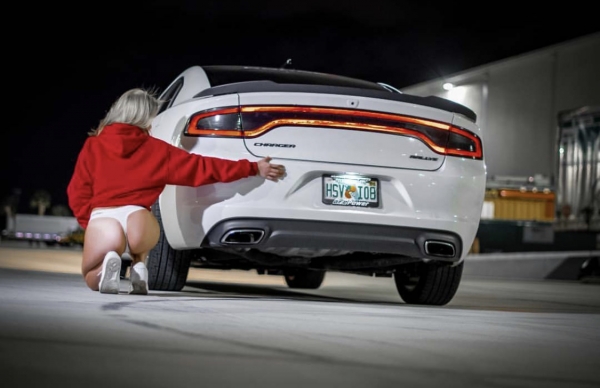 @Pauli.namarie Photos By @Trippysixs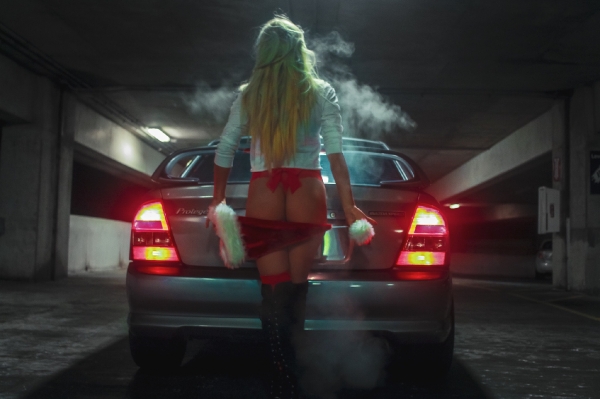 @Packers_Girl Photo:
@Turbo.Tiff Photos by@CasaDeOrtiz_photography