Justine Wolf Joins the ShockerRacing Girls
Written by James Anderson Friday, 14 February 2020 09:00
"I try not to take my photo shoots too seriously," Justine Wolf tells us, "I will make fun of myself and just be one of the guys when I am shooting so everyone is comfortable."  Justine, our newest ShockerRacing Girl, has only been modeling for about a year but has shown she has grown quite comfortable in front of a camera.  The nineteen-year-old brunette from North Carolina drives a 2003 Ford Ranger that was her first car.  "It's got a 3" Lift Kit and a set of 30" mud tires on it, but I would love a new set of wheels," Justine explained.  Keep reading to learn more about Justine and find out what her dream car is:
Ms. Wolf spent most of her life living in Daytona Beach, but moved to North Carolina during her sophmore year of high school when her dad was relocated for work.  These days you will find her working at the local Camping World as a Service Writer while planning out her next weekends photo shoot with one of her favorite photographers.  Dylan is the photographer she worked with on this shoot as well as many others.  Since then, Ms. Wolf has branched out and has begun to work with a handful of other photographers to expand her horizons.
For her debut ShockerRacing shoot, the pair met up in Taylorsville, NC with PJ and Tyler who brought along their Mustangs.  Justine met PJ and Tyler through Instagram and have become really good friends since then.  She tells us her dream car is a Shelby GT500 in bright red with black racing stripes, so it's no surprise she loves shooting with Mustangs.
"I actually found ShockerRacing through the explore pages on Instagram," Justine explained, "I thought the page had a lot of cool features and then I realized that help new models grow." She tells us one of her favorite Official ShockerRacing Girls is Nicole Lynn aka @MoparModel because Nicole is a confident and well built woman who is not afraid to put herself out there.
Don't miss the continuation of Justine's interview below:
SR: How tall are you?
Justine: I am 5'5" tall.
SR: What is your favorite automotive event of the year?
Justine: SEMA is by far my fave.
SR: What would an ex say is your best asset?
Justine: My ability to pursue my dreams despite the hard times that I experience.
SR: What is your favorite food?
Justine: Steaks!
SR: What is your favorite Pizza topping?
Justine: Pepperoni is the best!
SR: Tell us something about you that a lot of people might not know.
Justine: I am obsessed with Live PD and I secretly want to be a detective.
SR: Leave us with your favorite quote.
Justine: "Don't be distracted by criticism.  Remember, the only taste of success some people get is to take a bite out of you."
Follow the crew on social media: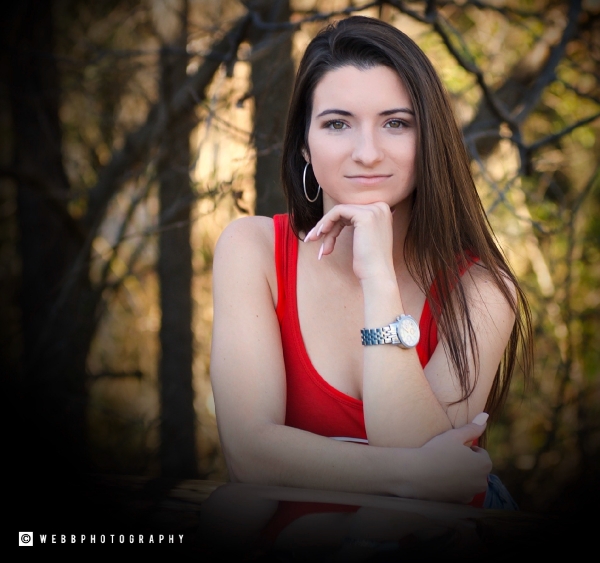 Follow ShockerRacing on our Social Media: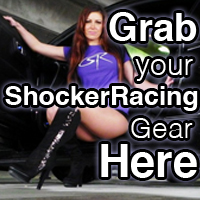 Instagram: @ShockerRacing
Twitter: @ShockerRacing1
Facebook: Facebook.com/ShockerRacing
YouTube: YouTube.com/ShockerRacing
Snapchat: @ShockerRacing
DON'T MISS JUSTINE'S FULL PHOTO GALLERY - CLICK HERE
DON'T MISS JUSTINE'S FULL PHOTO GALLERY - CLICK HERE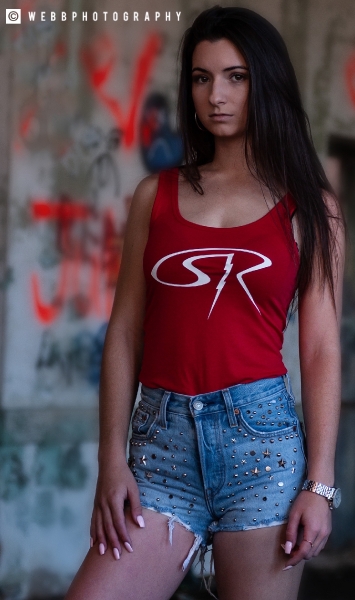 DON'T MISS - PORSCHA JOINS THE SHOCKERRACING GIRLS - CLICK BELOW: