Written by James Monday, 05 January 2015 13:36
At first glance, you might think Sarah Osborne is just another hot chick posing with her v6 Camaro.  Upon closer examination you will notice that her fifth generation Camaro is a 2010 SS.  Many of you know that the SS Camaro with an automatic is rated at 400hp and 410 lb-ft of torque in stock form.  For Sarah, this wasn't enough and her Camaro is now putting down over 600 horsepower to the wheels! Just before Christmas, Sarah shined up her ride and met up with photographer Chuck Mahla to drop some more hotness and help heat up this winter. Click the link to read more about Ms. Osborne and her whip as well as see the full spread of photos.
625 rear wheel horsepower is a lot of power for most people to be pushing on the streets but Sarah, the 19 year old Maryland resident, has a need for speed.  Sarah sent her White SS out to have an SLP TVS 2300 supercharger package installed at MarylandSpeed.  She also added a full exhaust system including Kooks Long Tube headers and had the car dyno tuned.  To change the look up a bit, she went and added RGB Halo lights and swapped the taillights to the afterburners.
We sent Sarah some interview questions:
SR: What was your first car you ever owned?
Sarah: My 2010 Camaro SS.
SR: What is your dream car?
Sarah: I would love an Audi R8.
SR: If you could take your dream car anywhere in the world to cruise it, where would you go?
Sarah: I would take the Audi R8 to Italy.
SR: How did you get involved in the car scene?
Sarah: My grandpa was a race car driver so I grew up around the automotive scene.
SR: What is your favorite automotive event of the year?
Sarah: I love going to any of the exotic car shows in the area.
SR: What modeling experience do you have?
Sarah: I have some from doing modeling with dancing and then just helping my friends and family practice their photography skills.
SR: Are you single?
Sarah: Yes!
SR: What is your best asset?
Sarah: My Car :)
SR: What is your biggest pet peeve?
Sarah: I can't stand when people leave trash in my car!
SR: What nicknames do you have?
Sarah: Ozzy, Little Ozzy, SayRah, and Midget
SR: What is your favorite food?
Sarah: Fruit Salad
Find Sarah on Social Media - IG: @SarrrahOsborne Twitter: @s_osbornex8 FB: Sarah Osborne
Find Chuck Mahla Photography on Social Media - IG: @ChuckMahla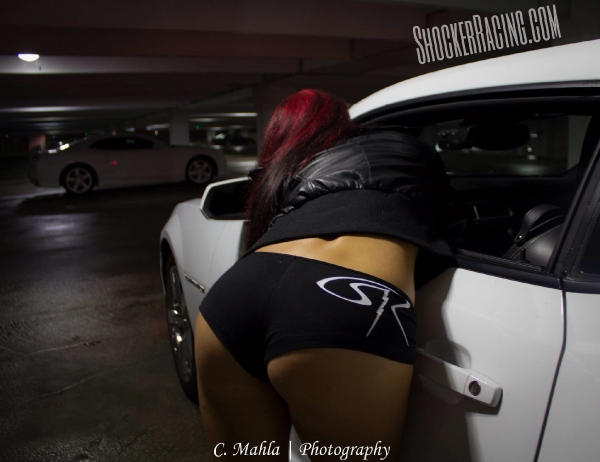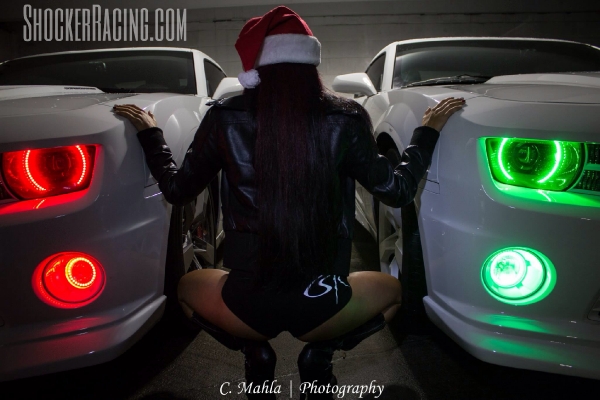 <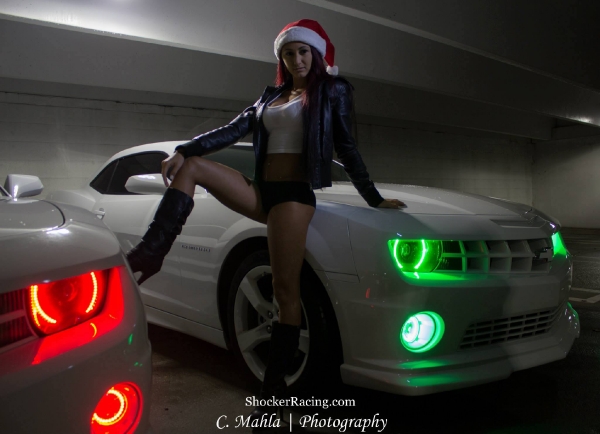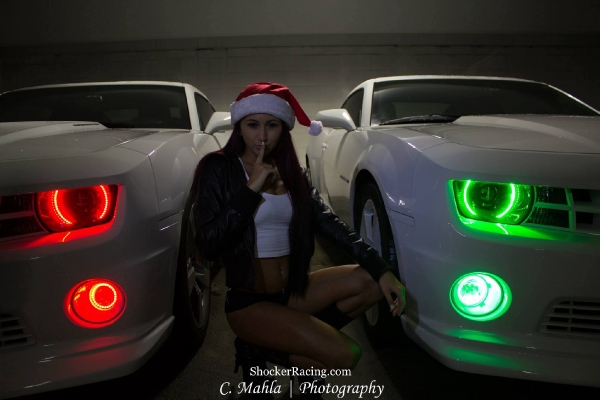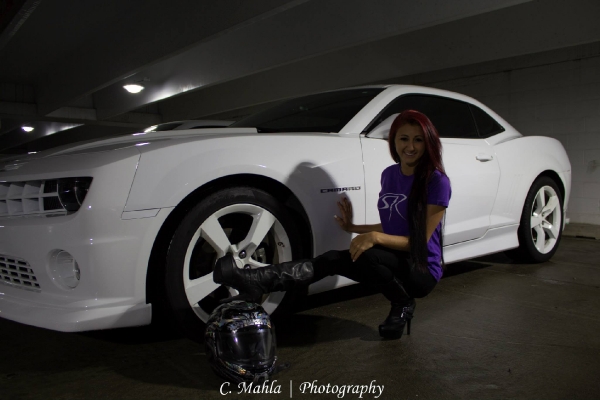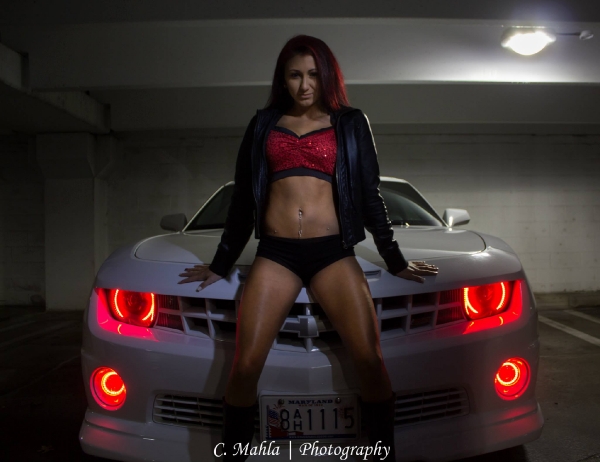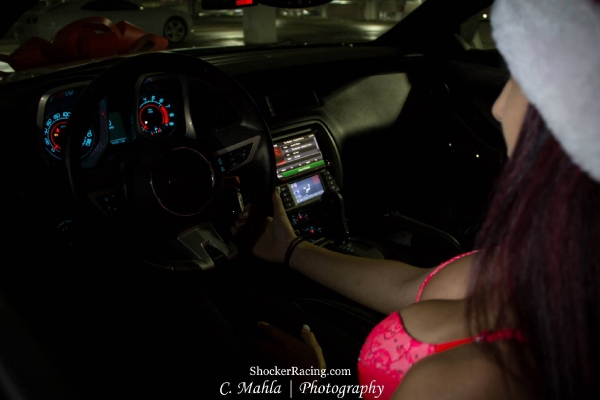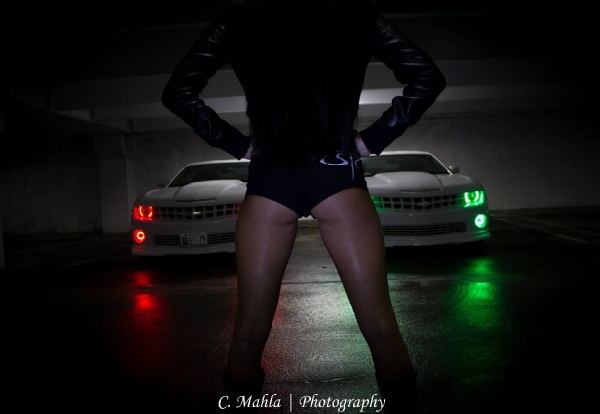 Check out our feature on Natasha Tyrrell with her Jeep SRT8: