Written by James Saturday, 02 March 2013 10:41
Daryl's goal for his Honda S2000 was to keep it a sleeper.  He chose not to change the ride height or suspension in order to help maintain that factory appearance.  The Honda S2000 engine came fully forged from the factory so there was no need to upgrade the engine or lower the compression for his Turbo build.  Daryl uses a KPro Boost controller to limit the boost to 10psi in 1st and 2nd gear and then 18.5psi for 3rd-6th gears.
This helps him to maintain traction and preserve the transmission. Daryl tells ShockerRacing that he loves to see the Shocked look on peoples faces when they hear the turbo spool and the car takes off!
Daryl's Honda S2000 was tuned by LJ at Full Blown Motorsports in Minnesota and made 567 rwhp!
The Turbo setup is a PTuning GTX3076R Turbo Kit with an oil cooler and thermostat.
ATP Inconel wrapped Manifold and Turbo
Full Blown Motorsports Aluminum Radiator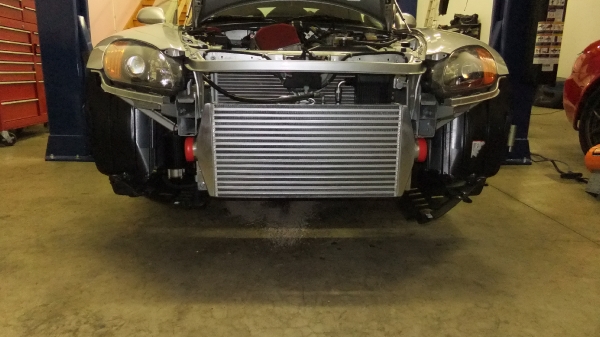 Ptuning 3" Dual Exhaust with Open Dump
Stock Motor upgraded with AP2 Valve Retainers
Hondata KPro EMS
ID 2200 or 214lb injectors for E85
Aeromotive 340L Fuel Pump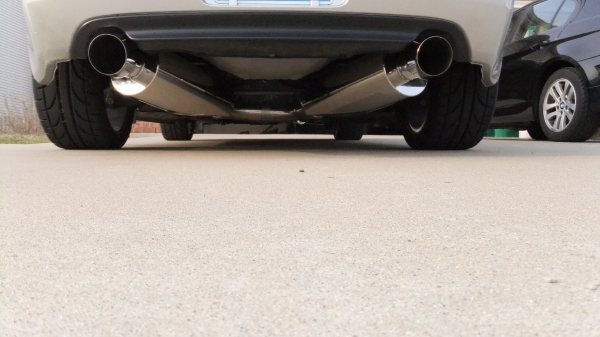 AP2 Front Bumper with CR Lip
Tamon Design Rear Spoiler
AP2 Center Console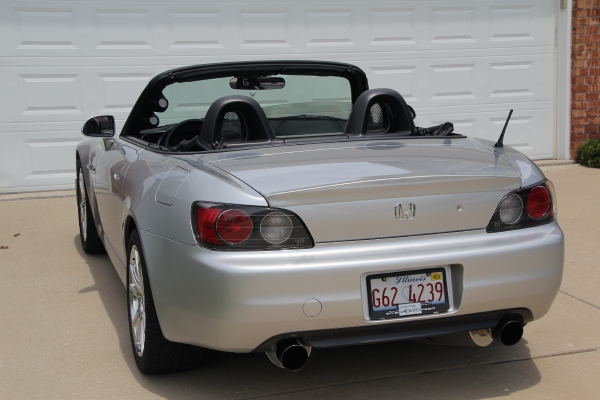 Hondata KPro EMS
AEM Wideband and Boost Pillar Gauges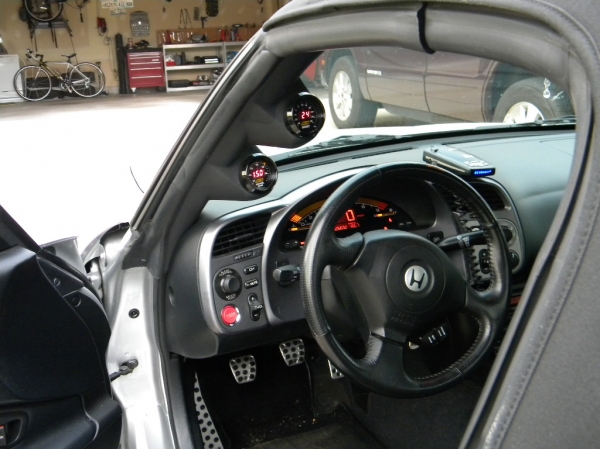 17" AP2 Wheels Polished with Dunlop Star Spec Tires
SEE THE FULL PHOTO GALLERY HERE
Check out our feature on Mook's Supra with Angela Angelovska: