Bekah - Shoot 5
Written by James Anderson Thursday, 17 June 2021 09:56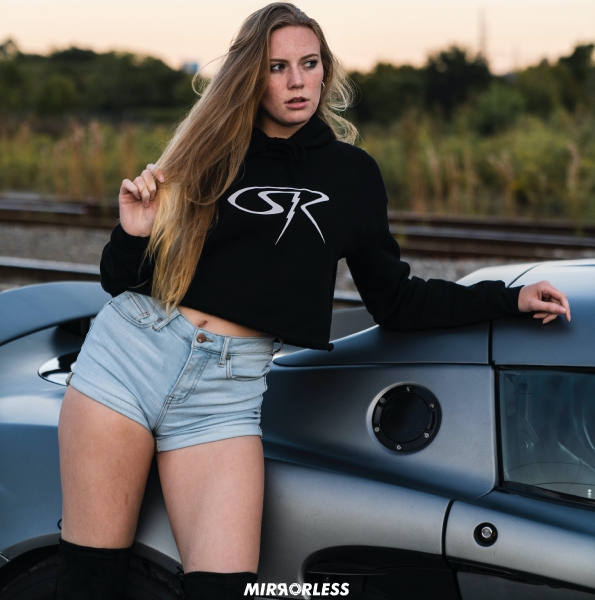 It's not often that we get to feature a shoot with a Lotus, but Bekah is back for her fifth shoot with a sick Lotus Elise track car! As I sat down to write this feature, I am realizing that this is Bekah's one year anniversary of joining the ShockerRacing Girls. In just her first year on the team, Bekah dropped five killer photo shoots on us and landed herself in the 2021 ShockerRacing Girls calendar as Miss September. If you would like to grab one of these calendars you can pick one up for just $10.95 shipped: 2021 ShockerRacing Girls Calendar. Hit the link to see more from her latest shoot:
 
For this shoot, Bekah and her crew headed out to Riverside, Chattanooga. They found an abandoned building near some train tracks that made for a great back drop. "This was a super dope location, but it was cold and getting dark so we didn't get as many pictures as we had hoped," Bekah explained, "I love the aesthetics and look of the abandoned buildings for photoshoots. Besides my dream of shooting on a beach, I would love to get some more photos with abandoned buildings."
Bekah chose to pair her SR Girls Crop Hoodie with a pair of short jean shorts and thigh high boots. She also took the opportunity to rock her Red SR Girls Boyshorts for the first time in a shoot. I am sure we all agree that she makes the red shorts look damn good!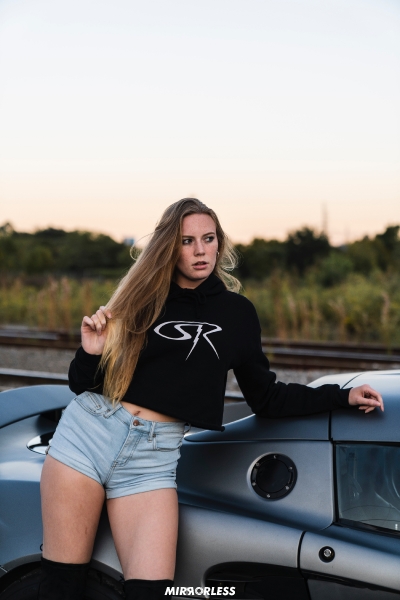 Make sure you are following Bekah on Instagram to see all the shows she will be attending next. On June 19th you can find her out at Resilient Society in Roswell, GA: IG -Â  @rae.rosea
Photographer: IG - @maybeimjustasian
Car: IG - @skeeta_p
Follow ShockerRacing on our Social Media: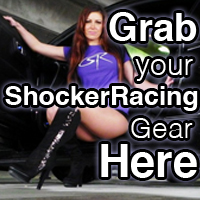 Instagram: @ShockerRacing
Twitter: @ShockerRacing1
Facebook: Facebook.com/ShockerRacing
YouTube: YouTube.com/ShockerRacing
Snapchat: @ShockerRacing
DON'T MISS - LILLY JOINS THE SHOCKERRACING GIRLS: