Liv Grace - Shoot 2
Written by James Friday, 25 September 2020 16:40
Here at ShockerRacing, we had booked a VIP exhibit space for the June 2020 Daytona Truck Meet. We intended on bringing our 2020 Jeep Gladiator Rubicon known as the Neon Gladiator, but COVID-19 changed all of our plans. Due to the date change from June to September, we were not able to make it down to Daytona, FL.  As excited as we had been to attend this show, we were glad to find out that Liv Grace was able to attend. Liv tells us this was the first time she ever traveled to Florida and was instantly in love.
She took the opportunity to shoot on Daytona Beach! Hit the link to see the full shoot:
Lucky for us and the ShockerRacing fans, Liv brought her favorite SR Boyshorts and Crop Top with her to the beach. She knew this would be a great opportunity for a new photoshoot, and the SR apparel is always a key component to any shoot!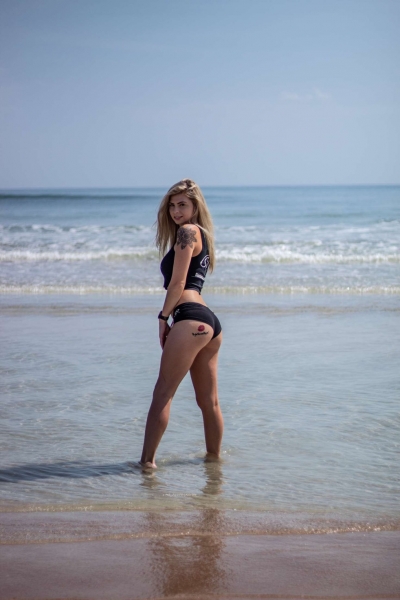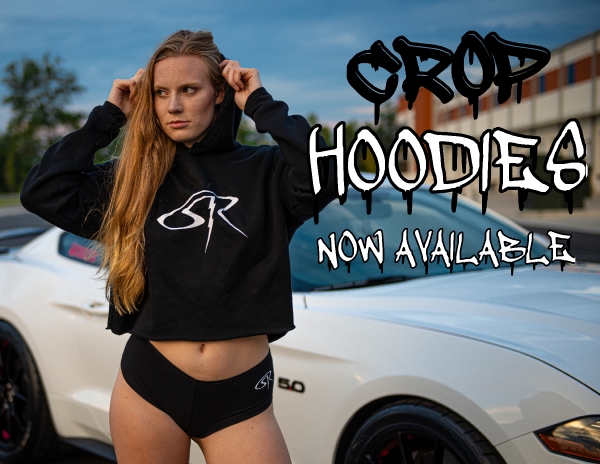 Liv traveled to Daytona with her best friend, Mikey Williams, who was also her photographer for the trip. Mikey drives a beautiful lifted 2012 Duramax Chevy Silverado and they drove it to Daytona for the event. For those of you unfamiliar with Daytona Truck Meet, this is the largest truck meet in the country. This was the perfect place for Mikey to show off his 8" lift kit and 24"x14" Stealth Forged Wheels. Liv also took the opportunity to snag a pic with the Skoop SMG Truck.
Catch Liv back at Daytona Beach for Truck Meet again in 2021!
If you missed Liv's first ShockerRacing Girls feature, check it out here: Liv Grace
Follow the crew:
Liv Grace - IG: @omq__livv FB: Liv Thompson TikTok: @livvvgrace
Photographer - Mikey Williams - IG: @lftd_lml & @lml_photography__
Follow ShockerRacing on our Social Media: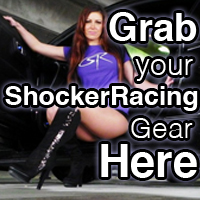 Instagram: @ShockerRacing
Twitter: @ShockerRacing1
Facebook: Facebook.com/ShockerRacing
YouTube: YouTube.com/ShockerRacing
Snapchat: @ShockerRacing
DON'T MISS - HEATHER LYNN JOINS SHOCKERRACING: