Erilinne Thornton
Written by James Anderson Wednesday, 09 December 2020 11:58
Erilinne Thornton, aka Short Stack, stands just five feet tall but she is jumping in to the car scene in a big way! Ms. Thornton tells us she doesn't have any prior modeling experience as she is used to being behind the camera, but is getting her start in the scene by joining the ShockerRacing Girls family! Originally born in Hawaii, her family moved around a lot with the military and has landed her in Kansas at the age of 18 where she met her photographer Ricardo Luna.
Hit the link to get to know Erilinne:
 
"My favorite part about this shoot was the connection I had with the photographer. He made me so comfortable, I wasn't nervous and we had so much fun with it," Erilinne explained, "I gained so much confidence about myself." Here at ShockerRacing we always love to hear when our models can grow and build confidence. This was one of the reasons that the ShockerRacing Girls sparked Erilinne's interest in joining the team she explained, "So many of the ShockerRacing Girls look so confident."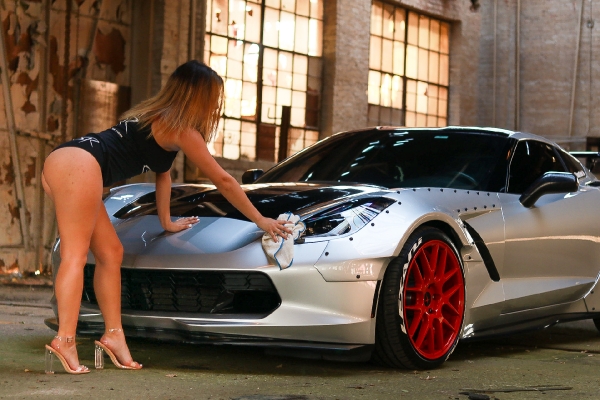 For Erilinne's introduction to SR, she decided to shoot in Milford, Kansas. She met up with Ricardo Luna and his wife's beautiful 100th Anniversary 2014 Dodge Challenger to bring us these amazing shots. They also squeezed in some photos with a badass C7 Corvette from @dannytheredxgod on Instagram. She met Ricardo and his wife, Alexis, through a mutual friend in the car scene. "I have loved Ricardo's photography work for a while now and once we met we just clicked," Erilinne explained.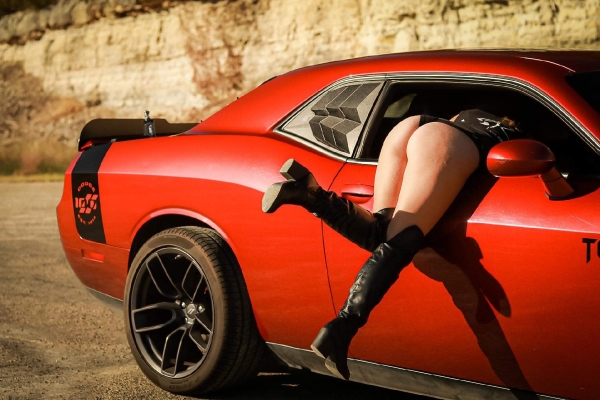 Erilinne went on to explain, "I got involved in the car scene while I was dating a car guy. I loved how his friends were like a family. It's nice meeting so many wonderful people in the car community!" Now that she has become fully involved in the scene, she has enjoyed car shows like the Ice Cream Cruise in Pacific Junction, Iowa where she got to see Cleetus McFarland and his Corvette.
Keep reading for the rest of our interview with Erilinne's interview:
SR: What was your first car?
Erilinne: I have a 2008 Nissan Altima Coupe 3.5 and this is my first car.
SR: What is your dream car?
Erilinne: I would love a C6 ZR1 Corvette.
SR: You have great taste! If you could take the ZR1 anywhere in the world, where would you go?
Erilinne: I would head to the Tail of the Dragon! 318 curves in eleven miles would be the perfect place to test it out.
SR: Who is your favorite ShockerRacing Girl?
Erilinne: Definitely Hayley Perkinson, she is so sweet and has helped me so much for getting involved with ShockerRacing.
SR: What would an ex say is your best asset?
Erilinne: Probably my personality, I treat all of my friends like family and that I am so caring and loving towards others.
SR: What's your favorite food?
Erilinne: Definitely Japanese!
SR: What's your favorite pizza topping?
Erilinne: Definitely basic, but cheese.
SR: Tell us something about you that a lot of people might not know.
Erilinne: I can out fish most of my friends!
SR: Leave us with your favorite quote.
Erilinne: "Keep smiling because life is a beautiful thing and there is so much to smile about." from Marilyn Monroe.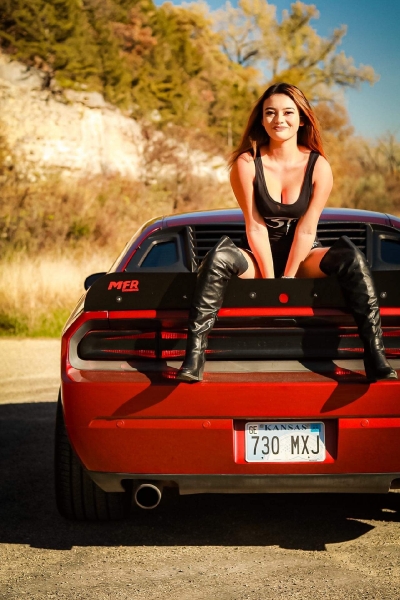 Follow the crew on social media:
Erilinne Thornton - IG: @erilinne.18
Ricardo Luna - IG: @crown_l_production
Corvette - IG: @dannytheredxgod
Follow ShockerRacing on our Social Media: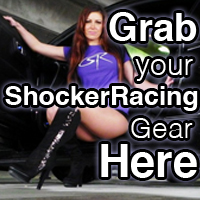 Instagram: @ShockerRacing
Twitter: @ShockerRacing1
Facebook: Facebook.com/ShockerRacing
YouTube: YouTube.com/ShockerRacing
Snapchat: @ShockerRacing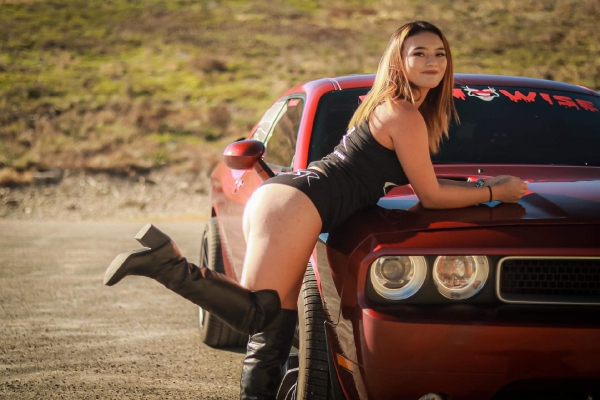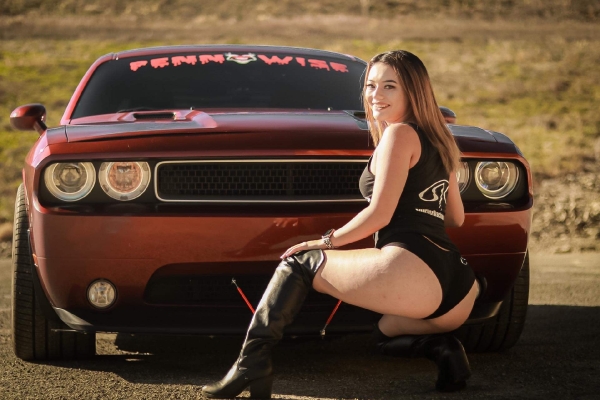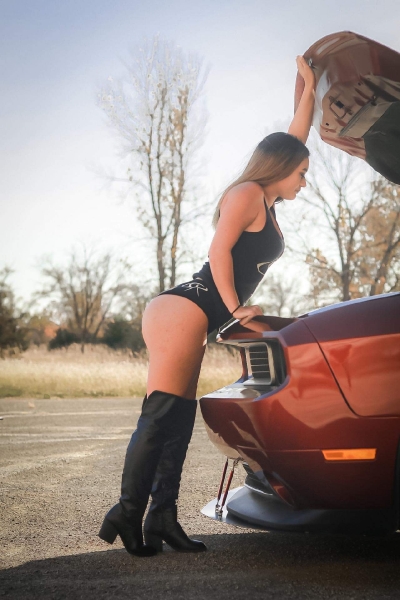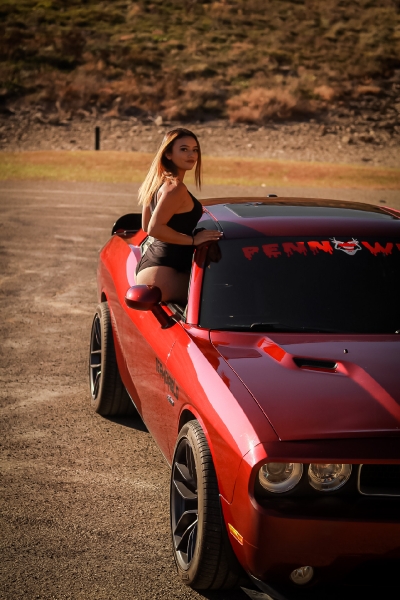 DON'T MISS - MIRANDA WASHINGTON: